Digital Marketing Agency in Alexandria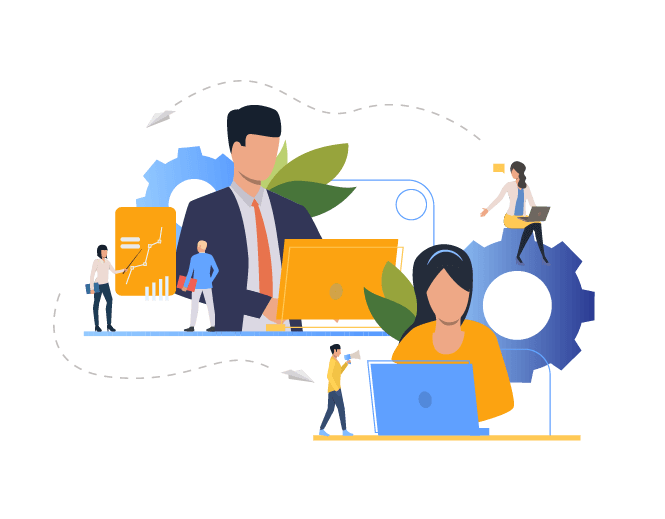 Alaanak we Turn Ideas into fact
Pay Zero double your sales. just leave your Details and Get your free consultation session about Digital & Social Marketing In Alexandria from Alaanak Agency | Digital Marketing Agency in Alexandria now in 30 minutes
Mission & Aim For Alaanak Digital marketing Agency
Alaanak Agency | Digital Marketing Agency in Alexandria aims to provide a full range of technology services to its clients enabling them to appear professionally on the Internet. Alaanak Agency |Digital Marketing Agency in Alexandria seeks to make technology a lifestyle for all its customers by providing simple explanations and recommendations for maximum utilization.
Digital marketing Agency & Social Media News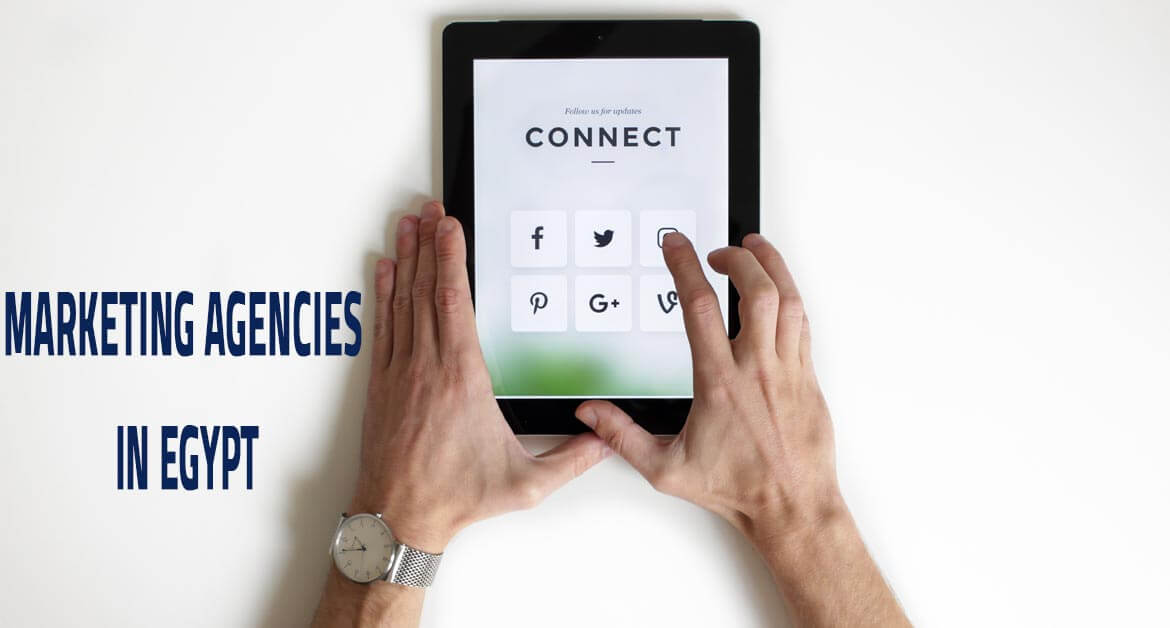 Digital Marketing
Cairo is the capital of Egypt and the largest city in the Arab world. As of 2017, its population was estimated at over 20 million people. Cairo is known for its rich history, culture, and...
Business Strategy In Digital Marketing Agency In Egypt
Digital Marketing in Alexandria depends on creating a professional idea for marketing with the highest quality and reaching the best results, compared Digital Marketing Agencies in Egypt.
Alaanak Digital Marketing VALUES
Customer satisfaction is our goal so we stick to a set of principles that help us moving forward.
CUSTOMERS SATISFACTION
97%