Alaanak Digital Marketing Agency
Digital Marketing , SEO 
Alaanak turns Idea to Fact….
Alaanak Agency is one of the largest digital marketing companies in Egypt, as we started our journey in 2016, specializing in neuromarketing sciences and merging it with electronic marketing, and we were able to occupy the throne of electronic marketing because of what we provide of electronic and technical services in the field of marketing. If you are looking for a unique and unique success and a strong spread of your project, do not hesitate to use your advertising company, the best electronic marketing company in Egypt.
Digital marketing Agency & Social Media News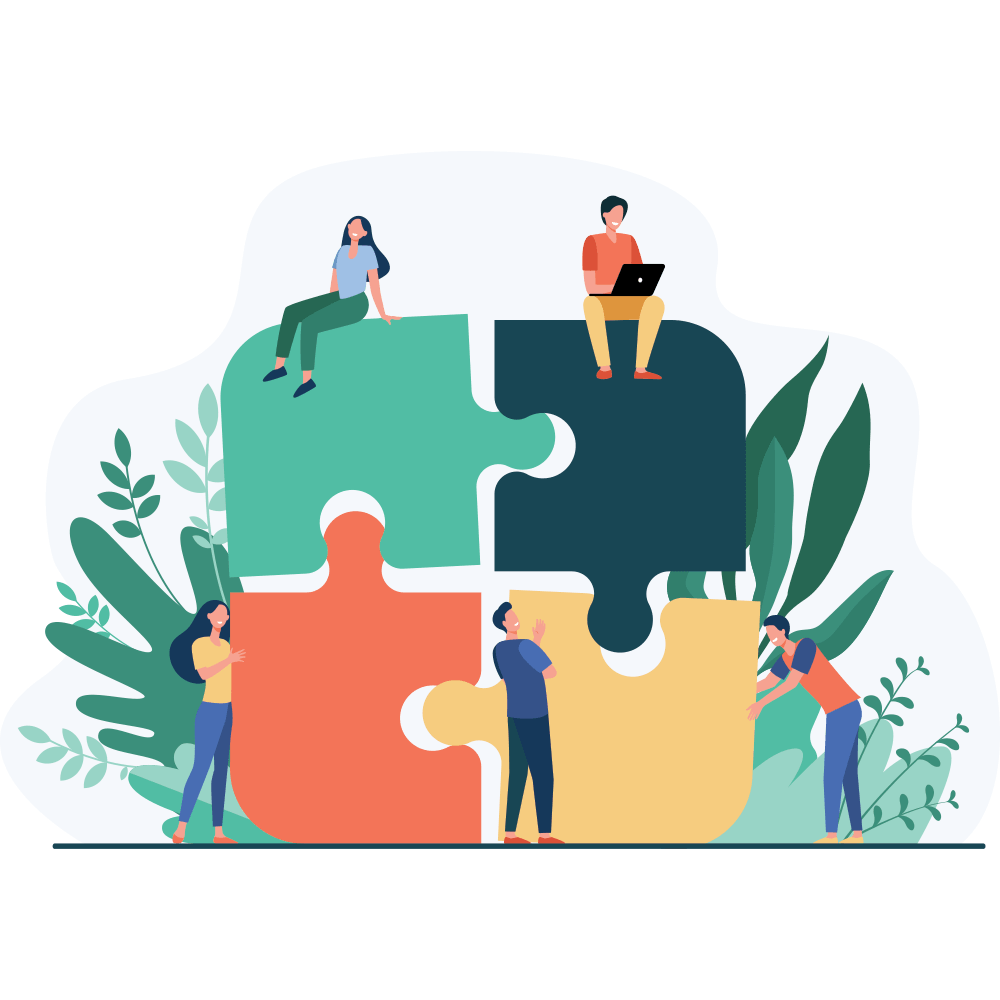 Integrated work team
Integrated Solutions
7 years of experience
Marketing Strategies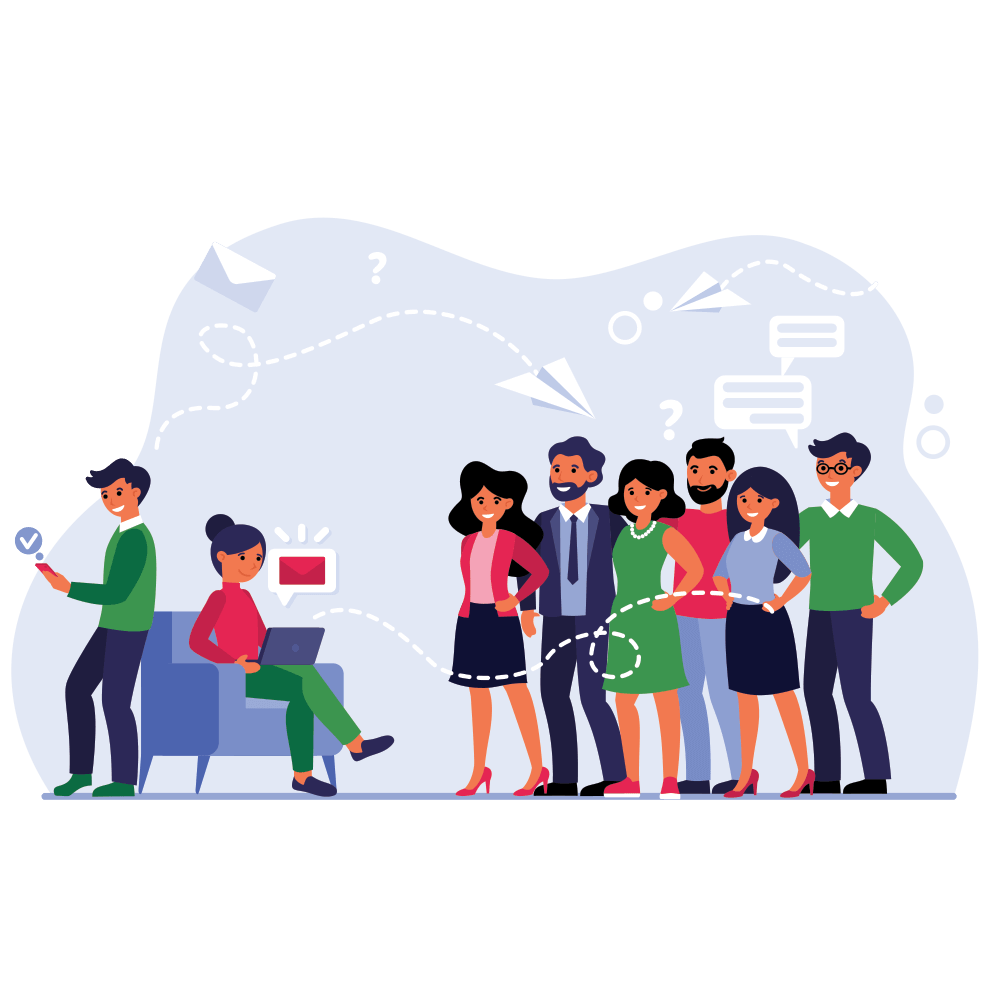 More than 500 clients
Specialization in SEO
Business Strategy In Digital Marketing Agency In Egypt
Digital Marketing in Alexandria depends on creating a professional idea for marketing with the highest quality and reaching the best results, compared Digital Marketing Agencies in Egypt.
Alaanak Digital Marketing VALUES
Customer satisfaction is our goal so we stick to a set of principles that help us moving forward.
CUSTOMERS SATISFACTION
97%